We help Australian Businesses grow with solar
Backed by Australia's independent solar software and marketplace.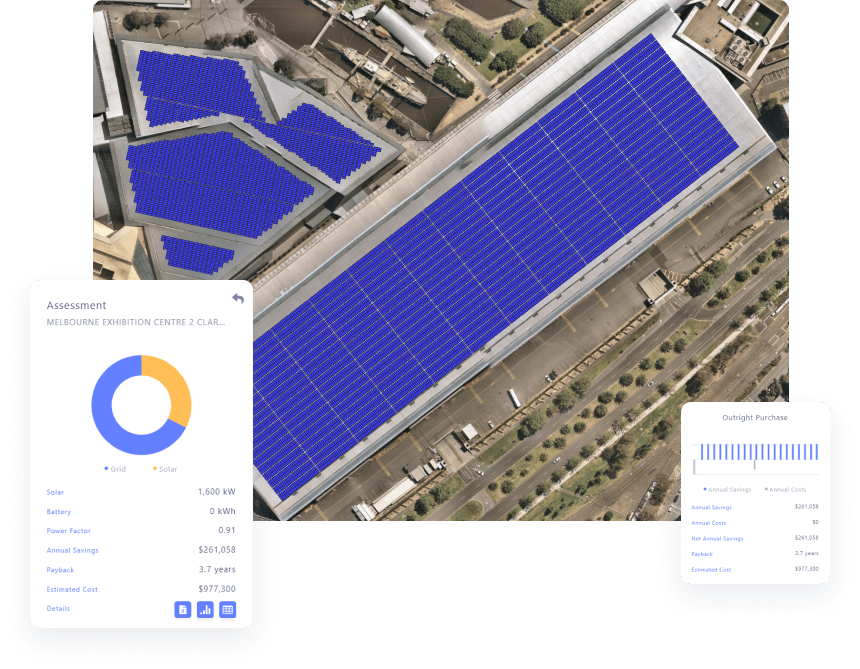 Customers
900+
Sites
2100+
Assessments
3100+
Projects
130+
REACH ZERO EMISSIONS
You heard that solar can help reduce emissions.
To reach zero emissions you are going to need a suite of solutions, from energy efficiency to renewable energy PPAs, all performing.

Make sure your on-site solar project is maximising emissions reduction and ready for batteries and electric vehicle charging.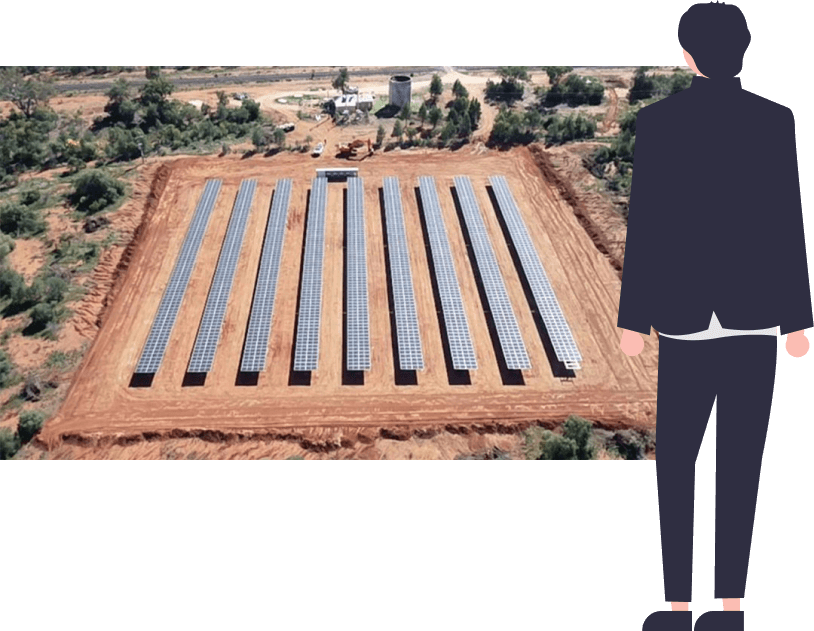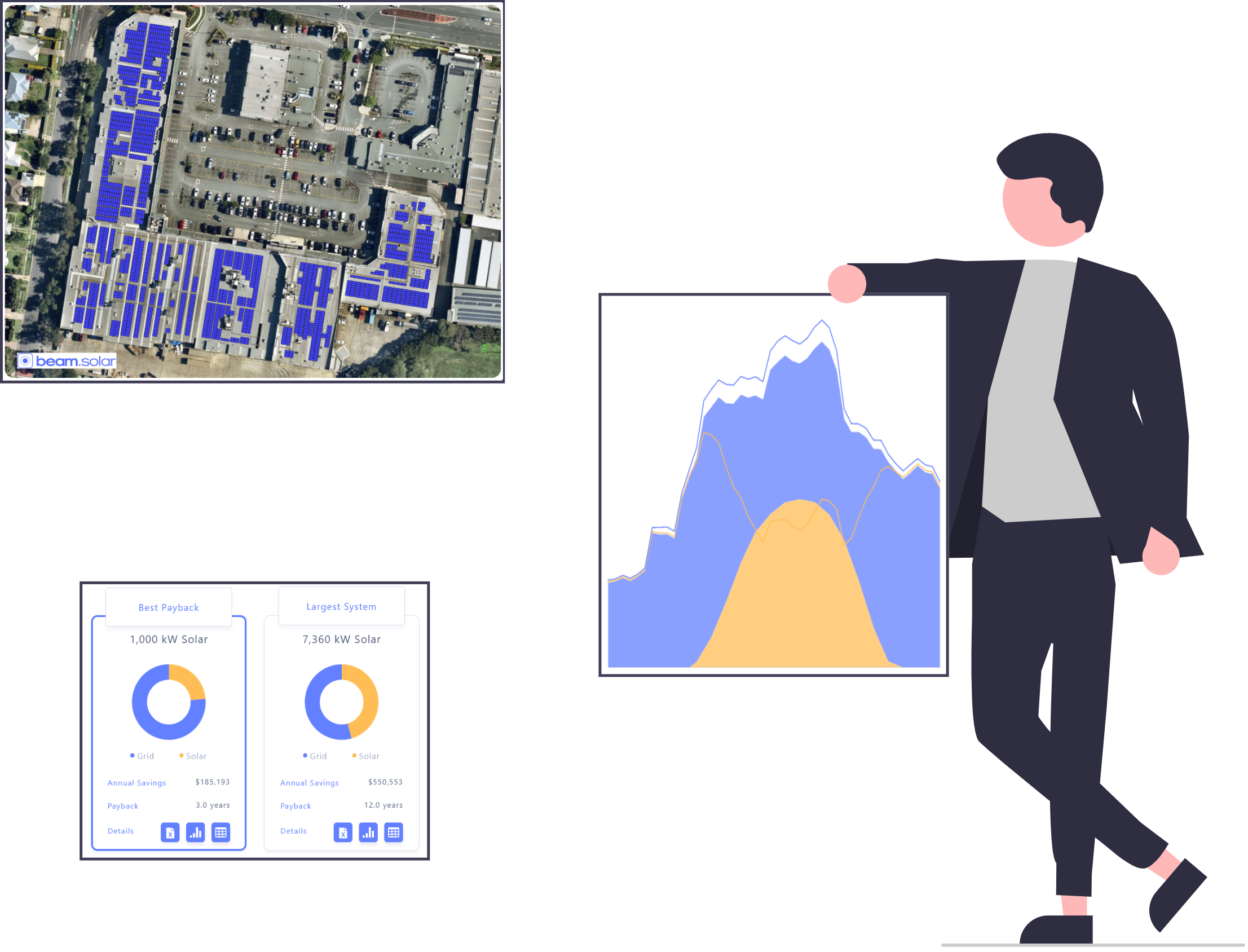 BIG PICTURE
You want solar to deliver outstanding financial returns
Get the system that delivers the best return on investment whilst meeting your business needs - not the system the salesperson wants to sell you.

Ensure the project is delivered on time and on budget from assessment, to procurement, to operation.
COMPETITIVE PROCUREMENT PROCESS
You know solar is the right choice, but who do you choose?
You need a competitive procurement process that gets you a good price without sacrificing quality.

We know what to look for in a supplier, in the product and in the contract, and we've baked this into our procurement process.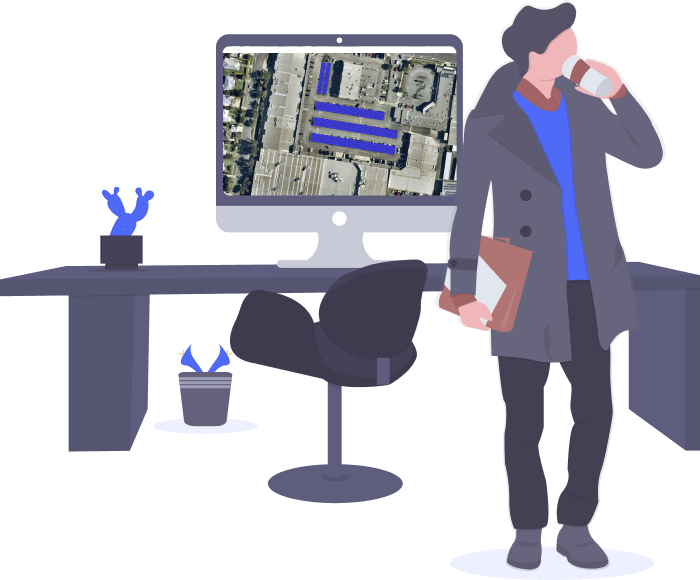 PROJECT DELIVERY
Can you afford an underperforming solar project for 20 years?
You will be responsible for these assets for the next 20+ years so you don't want them under-performing.

Capitalise on our industry experience to ensure you get a quality system, delivered by quality installers, with a contract that protects you for the life of that asset.
1. Assess

2. Procure

3. Operate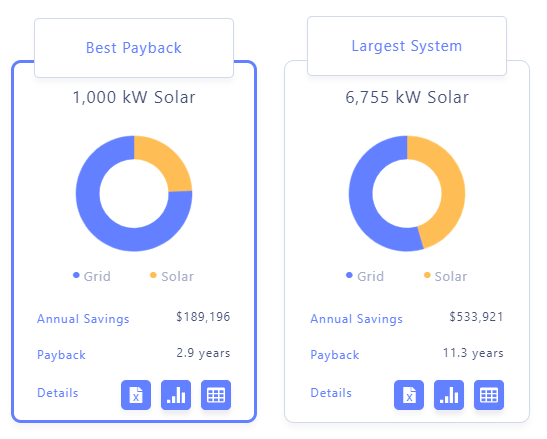 What we do
We use satellite imagery to map the maximum solar system for your site(s). We then model the performance of hundreds of solar systems utilising the data from your electricity smart meter, electricity invoice and local solar output.
What you get
Extremely accurate projections of costs and benefits of every solar system configuration for your site. Drill down to see what the system will do on any hour of the year. An intuitive process to help you find the best system for your needs.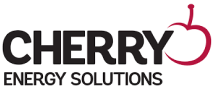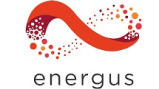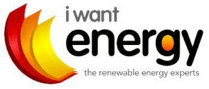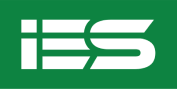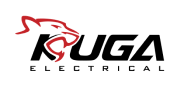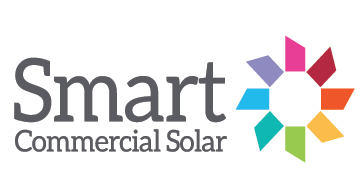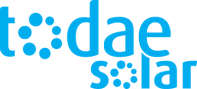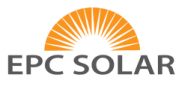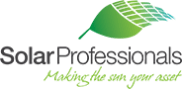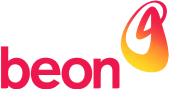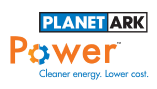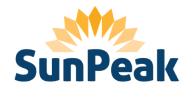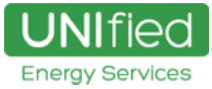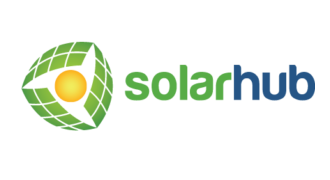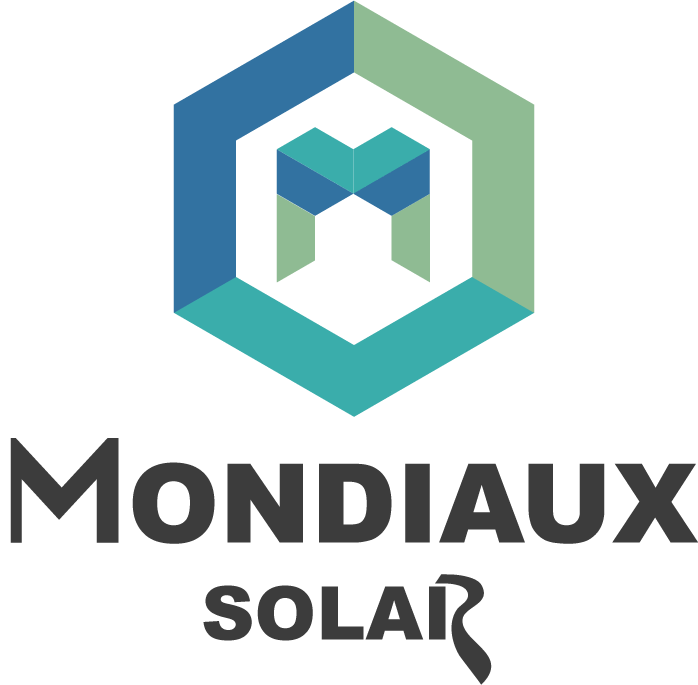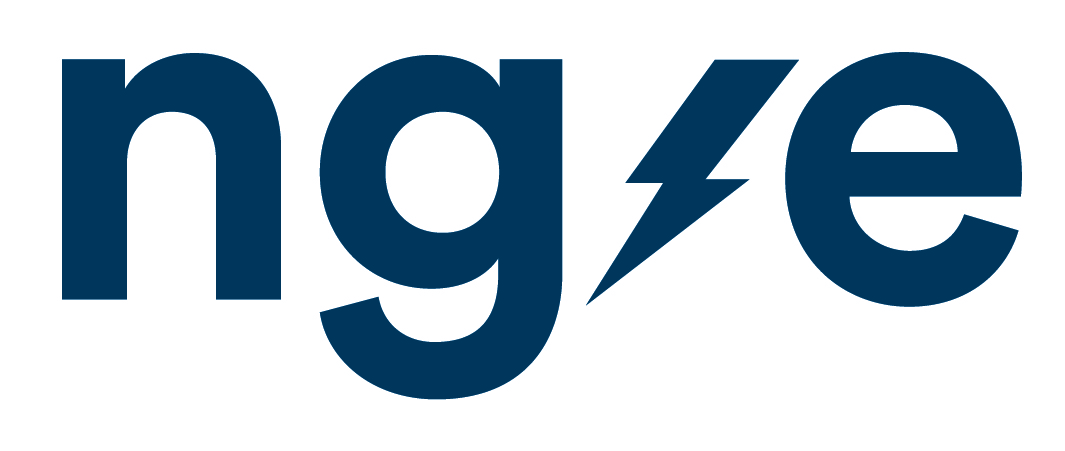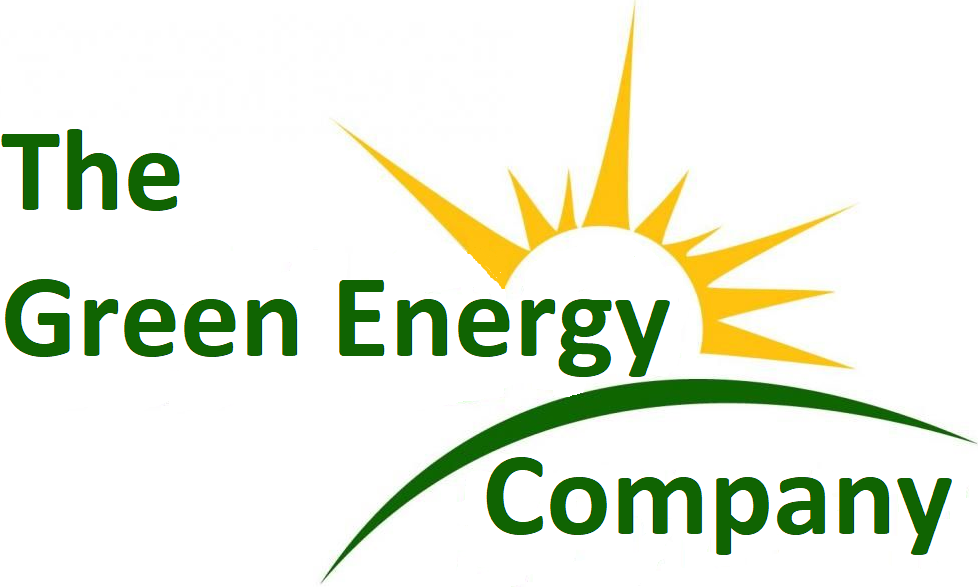 What we do
Create a comprehensive brief for your preferred system and invite our registered suppliers to submit initial and final offers. We evaluate all initial and final offers with our best-practice evaluation tools and recommend suppliers for shortlisting.
What you get
The best suppliers in the industry, rigorously vetted by us, submitting initial and final offers for your system. Detailed evaluation of initial and final offers presented in our platform so you can clearly understand who is offering the best solution.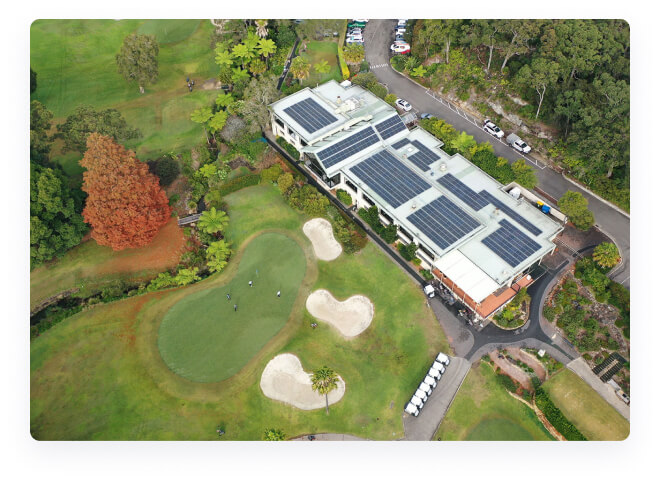 What we do
We provide project and contract management during the installation and for larger projects offer owner's engineer services during the installation. We ensure real-time monitoring of your system is installed and use the data to ensure optimal system performance.
What you get
Your project delivered on-time, on-budget and to the highest quality – no variations, delays or corners cut. Peace of mind that your system is performing with live performance visible from our apps as well as measurement and verification of energy savings against your energy bills.
HOW WE COMPARE
See how Beam Solar significantly out-performs traditional commercial solar procurement approaches:
| | | |
| --- | --- | --- |
| Assess | | |
| Number of solar / battery business cases modelled | 1 | >100 |
| Results and recommendations | Static PDF Report | Dynamic Online Platform |
| Time to complete assessment | Weeks | Seconds |
| Accuracy of capital cost | Estimate | Guaranteed |
| Typical cost of service | Thousands | Much less |
| | | |
| Procure | | |
| Participating Suppliers | Arbitrary | Pre-registered and qualified |
| Project brief | Limited – supplier decides what's best | Detailed – choose what you want |
| Evaluation of offers | Slow, painful, subjective, opaque, desktop and a shambles | Fast, objective and transparent |
| Process | RFP only – only one price submitted | Online process for multiple bids |
| Supplier selection | Price and subjective criteria | Weighted BAFO or Reverse Auction |
| Contract negotiation | Additional time and money | Integrated into process |
| | | |
| Operate | | |
| Installation | Hope for the best | Contract & Project Management |
| Operation | Inverter based monitoring | Independent real-time monitoring |
| Savings | Hope your bill goes down | Measurement and verification of energy savings against each bill. |
BEAM SOLAR DIFFERENCE
Take advantage of the largest commercial solar data set in Australia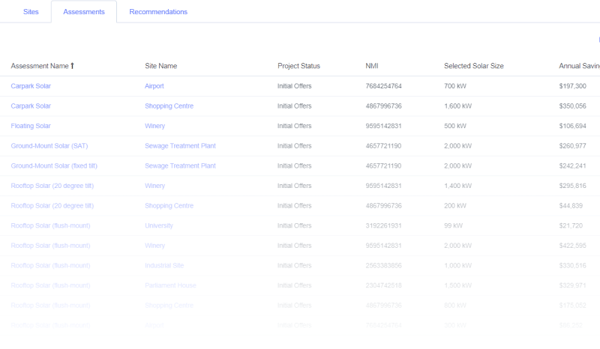 START INVESTING IN TOMORROW
Start a Beam Solar Assessment
OUR CLIENTS
Companies we've helped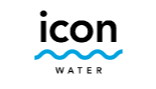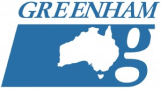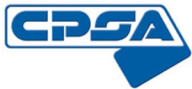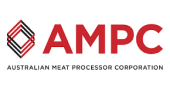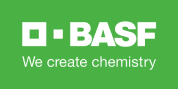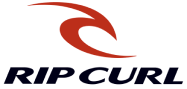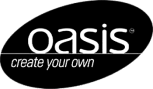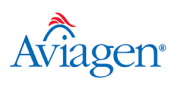 PROJECTS
Beam Solar Projects
TESTIMONIALS
Trusted by over hundreds of Aussie businesses
Beam Solar was instrumental in getting our two 600 kW ground-mounted solar projects approved and successfully implemented. Beam Solar was great to work with and guided us through every step of the process to ensure the Council achieved a successful outcome.
Beam Solar were very responsive and of great benefit to our organisation. Without them we would have ended up with an overpriced, underperforming system. The information they provided was clear and concise which made it easy to progress to the correct solution.
Throughout the entire process the team at Beam Solar was friendly, professional, extremely knowledgeable, and provided any advice in a practical manner. I could not recommend the Beam Solar team more highly.
START INVESTING IN TOMORROW
Start a Beam Solar Assessment