BEAM SOLAR
Beam Solar helps customers reduce their
energy costs and greenhouse gas emissions.
We take you from having a problem and some data to an implemented project.
We need to reduce our greenhouse gas emissions by at least 50% by 2030 and we are here to help you do this.
The good news is that this is achievable with current technologies and it will save you money at the same time.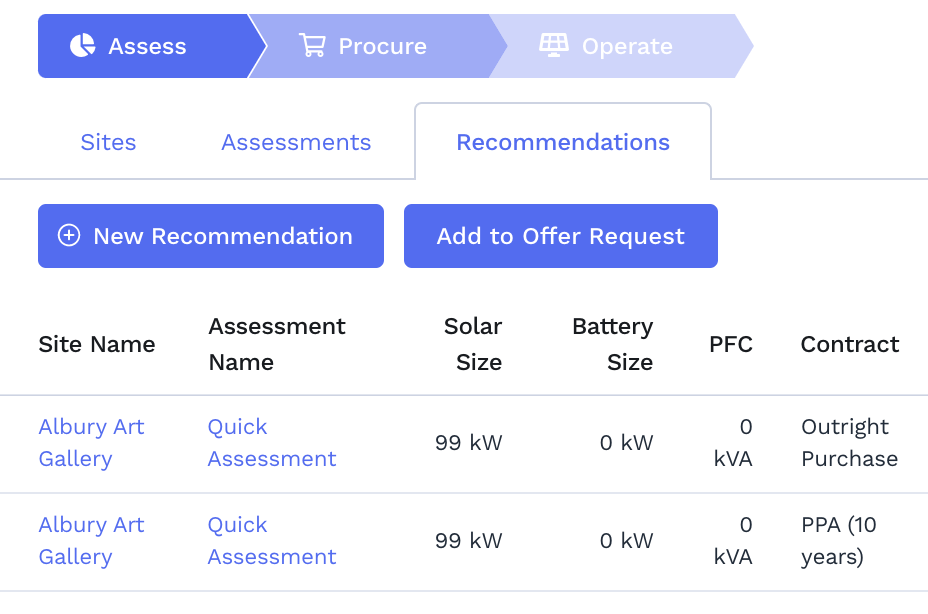 Assess your solar and battery options,
Procure from the best suppliers and
Operate your solar system with confidence
Assess
We use your energy and bill data, weather-station data and satellite imagery to find the optimal solar system for your site.
What we do
We use satellite imagery to map the maximum solar system for your site(s). We then model the performance of hundreds of solar systems utilising the data from your electricity smart meter, electricity invoice and local solar output.
What you get
Extremely accurate projections of costs and benefits of every solar system configuration for your site. Drill down to see what the system will do on any hour of the year. An intuitive process to help you find the best system for your needs.
Know the costs and benefits
of solar from an independent source
Assessing your commercial solar needs is not as simple as reading your energy bill.
Our advanced cloud-based platform ingests readily available information about your site that we source for you, including:
Half-hourly electricity data (NEM12) from your electricity retailer
Electricity price information from a current electricity invoice
Hourly solar irradiance data from nearby weather stations
Using aerial photography we configure the solar arrays that will fit on your site's roof (and nearby land that you own if applicable) including the tilt and azimuth (direction) of these arrays.
We then simulate hundreds of solar PV and battery combinations for your site on an hourly basis for a year. We model all systems from zero solar panels and batteries, to the theoretical maximum solar and battery solution. This simulation calculates the capital cost, annual savings and financial return from each commercial solar system – giving you a detailed and thorough business case to help your business make the best decision when it comes to investing in solar.
You can view a summary of results for the site in question, ranked from best to worst, and drill down to see just how each solar system would impact your site's energy use and costs on an annual, monthly, daily and hourly basis.
INITIAL OFFERS
We submit your chosen system and preferences to our registered suppliers for initial offers.
What we do
Create a comprehensive brief for your preferred system and invite our registered suppliers to submit initial offers. We evaluate all initial offers with our best-practice evaluation tools and recommend suppliers for shortlisting.
What you get
The best suppliers in the industry, rigorously vetted by us, submitting initial offers for your system. Detailed evaluation of initial offers presented in our platform so you can clearly understand who is offering the best solution.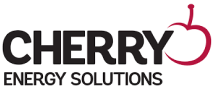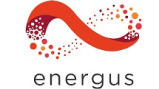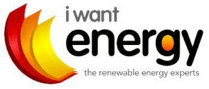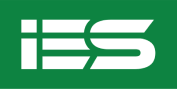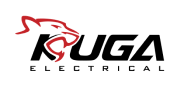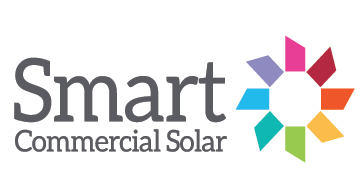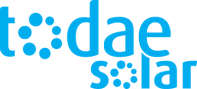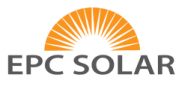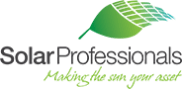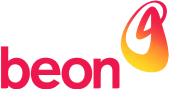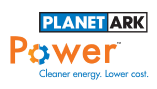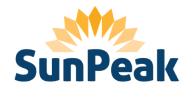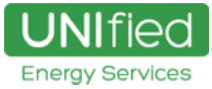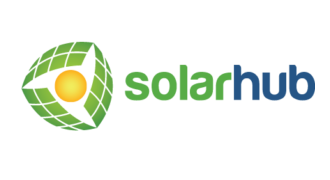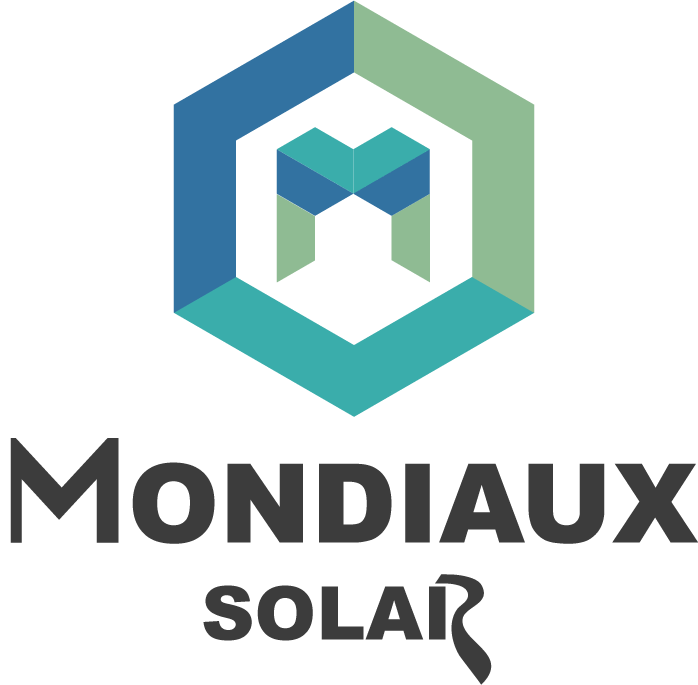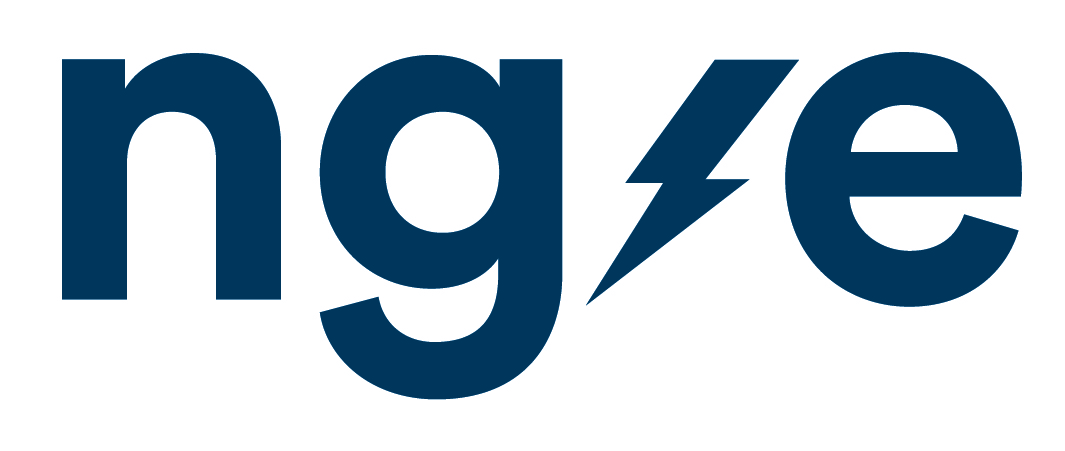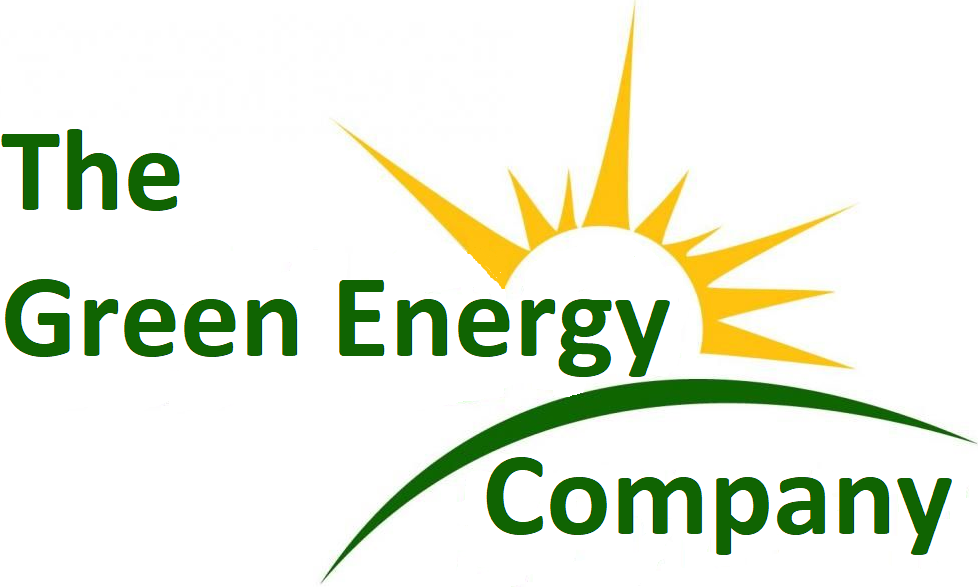 CHECKS
Before proceeding to final offers we coordinate the checks and approvals you need to ensure your project goes ahead.
Completing these tasks before contracting gives you the certainty that your project can go-ahead in the form you want and get the best price when contracting.
These steps are designed to ensure that the Final Offers Event Brief is concise and unambiguous and there is no uncertainty, for you and the Suppliers, about the project at each site.
If these tasks are not carried out by the customer, they must be carried out by the Supplier and any money spent completing these tasks now will reduce the Supplier price by a corresponding amount.
These services are delivered by Beam and can be bundled into supplier's offered prices rather than paying for them prior to paying the supplier.
Structural Roof Assessment
This assessment will determine whether the roof(s) can structurally accommodate the proposed solar system and any constraints / exclusions mandated by the structural engineer.
A site visit will be carried out, at each site, and pre-installation photos will be taken. The assessment will review connection points, identify adequacy of space and electrical capacity of each switchboard, inverter location/housing requirements and other factors that will influence the feasibility of the installation and inform the Event Brief.
Local government approval
The CDC is the local government development approval that is required before a solar PV system can be installed on a roof. We will complete the application and approval process, and pay the associated fees, for the selected system size in order to reduce the lead time for installation and provide certainty that the project will go ahead.
Grid connection application
We will seek pre-approval from the Distribution Network Service Provider (DNSP) to connect the proposed solar PV system including associated protection drawings, single line diagrams and voltage rise calculations. This will reduce the lead time for installation and provide certainty that the project will go ahead.
FINAL OFFERS
Registered suppliers compete in a best and final offers round or a weighted reverse auction, ensuring quality and value.
What we do
You can choose a best and final offers round or a weighted reverse auction for suppliers to contract your system. We host shortlisted suppliers at your site for inspection and run a detailed final offers qualification to score suppliers on all the important details in their solution.
GET STARTED
What you get
Contract as an outright purchase, power purchase agreement (PPA), finance or lease. The best suppliers in the industry competing to win your project. Alignment of your needs with supplier contracts, ensuring you get the best value system, balancing quality and price.
Get the best value with a best and final offers
round or weighted reverse auction.
Our final offers process scores all the components that contribute to the value of your system.
When you're ready to procure commercial solar you can choose to run a best and final offers round or weighted reverse auction. Suppliers participate in the Beam Solar Market to ensure you get the best value and quality available.
The final offers round is configured based on your preferences. Beam defines the technical details of your selected system and you specify any requirements relating to your site and business. Also, you can choose whether to prioritise price or quality.
You can choose between a best and final offers structure, where suppliers submit their firm and binding best price, or a weighted reverse auction in which suppliers continue to bid until only one supplier remains with the best bid.
There are three stages to the final offers round:
Stage 1: Suppliers are invited to participate in the final offers round and complete a site visit.
Stage 2: Suppliers complete a Qualification questionnaire that includes proposed equipment specifications, warranties, design and installation, project documentation, safety and approvals. All responses are scored and weighted within the platform to be combined with the final offer pricing.
Stage 3: For the best and final offers structure, suppliers submit their price and we combine that with scores in the qualification questionnaire to make a recommendation to you.
For the weighted reverse auction structure, the auction takes place in a fifteen-minute window with auto-extend if bids are received in the last two minutes. The bid price is combined with score in the qualification questionnaire to determine a supplier's rank in the auction. The auction ends with the top-ranked supplier being successful, ensuring the best value system based on their final bid price and score.
Operate
We ensure your project is delivered on time and on budget. We then monitor its performance to ensure you get all the benefits.
What we do
We provide project and contract management during the installation and for larger projects offer owner's engineer services during the installation. We ensure real-time monitoring of your system is installed and use the data to ensure optimal system performance.
What you get
Your project delivered on-time, on-budget and to the highest quality – no variations, delays or corners cut. Peace of mind that your system is performing with live performance visible from our apps as well as measurement and verification of energy savings against your energy bills.
START INVESTING IN TOMORROW
Start a Beam Solar Assessment