BEAM ENERGY LABS
Beam Energy Labs helps customers reduce their
energy costs and greenhouse gas emissions.
We take you from having a problem and some data to an implemented project.
We need to reduce our greenhouse gas emissions by at least 50% by 2030 and we are here to help you do this.
The good news is that this is achievable with current technologies and it will save you money at the same time.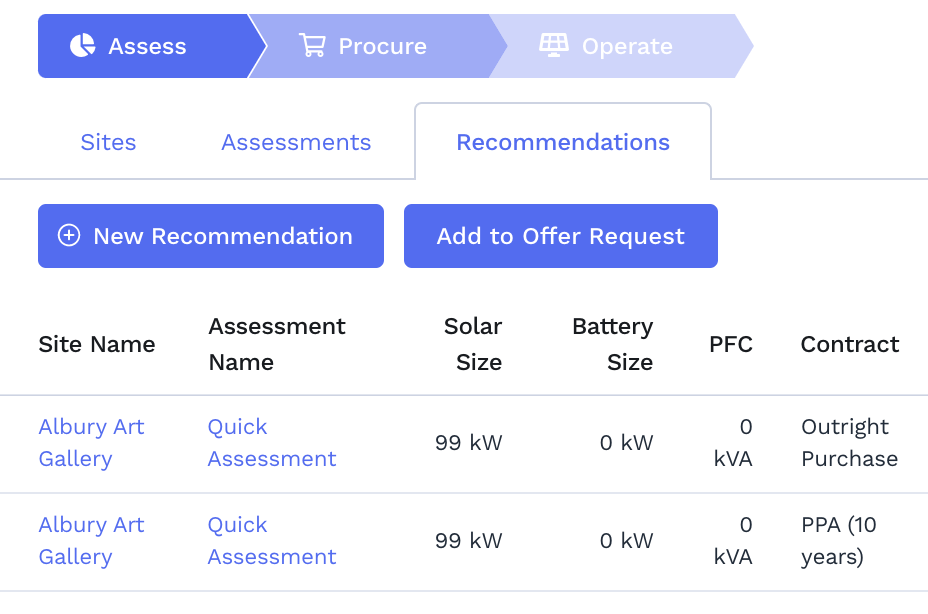 START INVESTING IN TOMORROW
Start a Beam Solar Assessment