Implement your solar project with confidence.
Analysis platform and marketplace to Assess, Procure and Manage your project.

Backed by a

Team of Solar Engineers.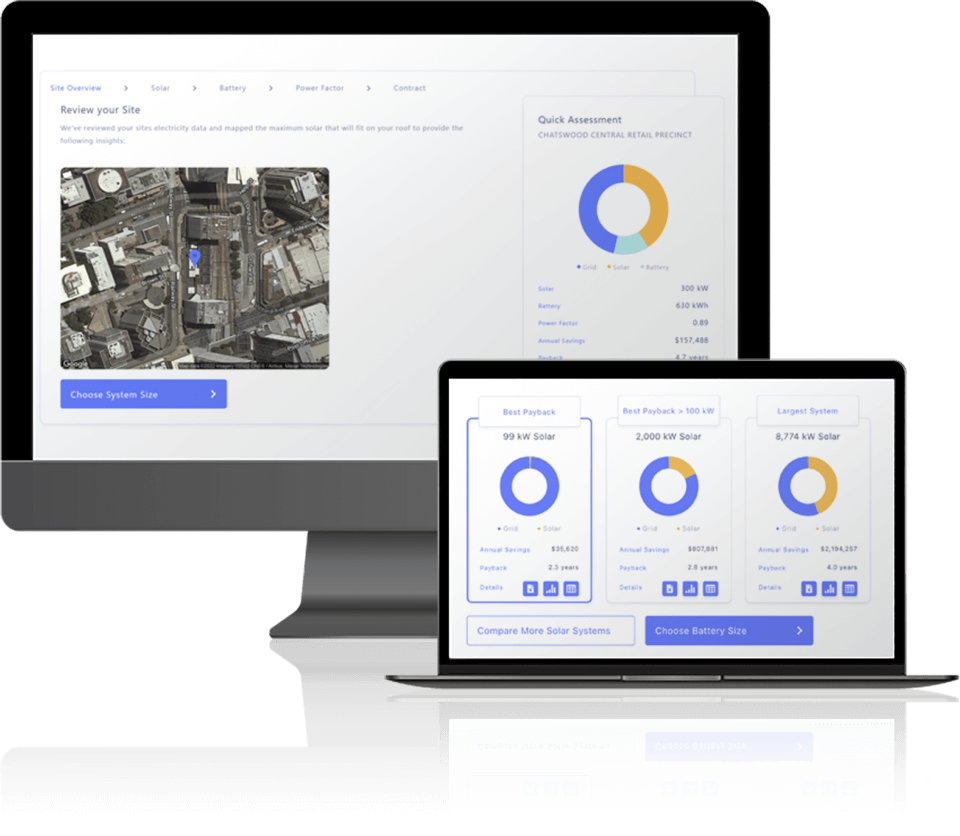 See how
solar

will benefit your site now.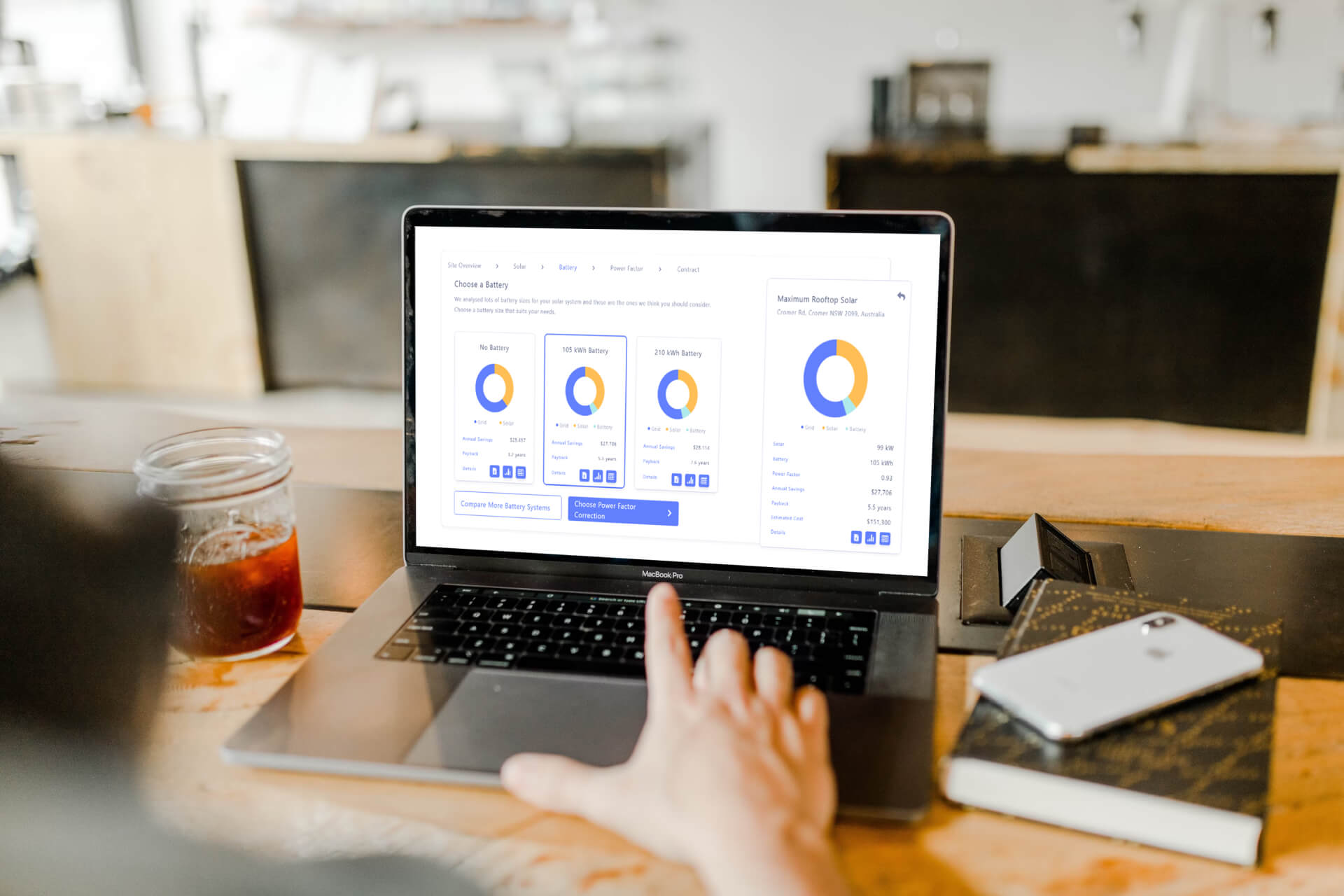 Assess
What we do
We use satellite imagery to map the maximum solar system for your site(s). We then model the performance of hundreds of solar systems utilising the data from your electricity smart meter, electricity invoice and local solar output.
What you get
Extremely accurate projections of costs and benefits of every solar system configuration for your site. Drill down to see what the system will do on any hour of the year. An intuitive process to help you find the best system for your needs.

Procure
What we do
Create a comprehensive brief for your preferred system and invite our registered suppliers to submit initial and final offers. We evaluate all initial and final offers with our best-practice evaluation tools and recommend suppliers for shortlisting.
What you get
The best suppliers in the industry, rigorously vetted by us, submitting initial and final offers for your system. Detailed evaluation of initial and final offers presented in our platform so you can clearly understand who is offering the best solution.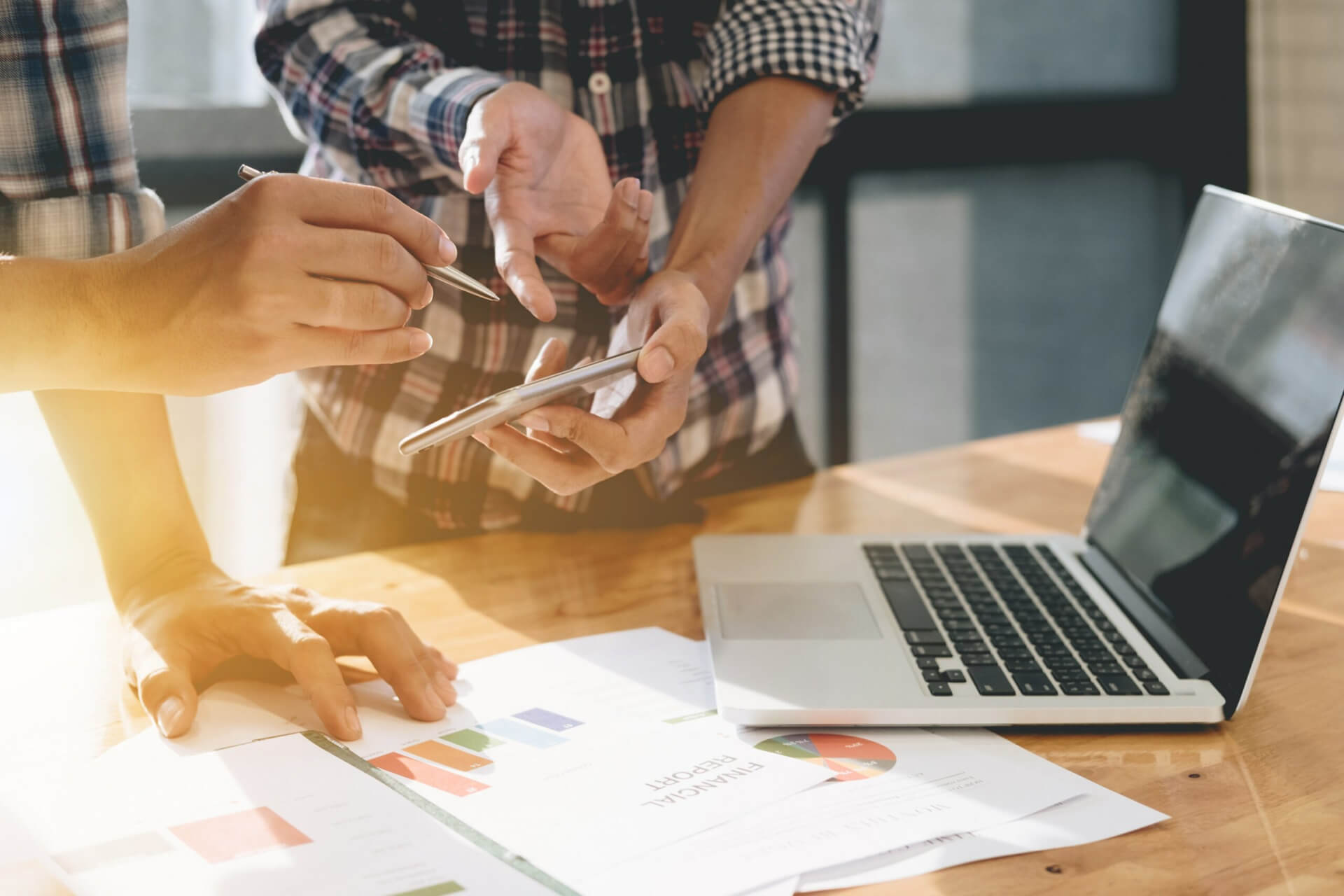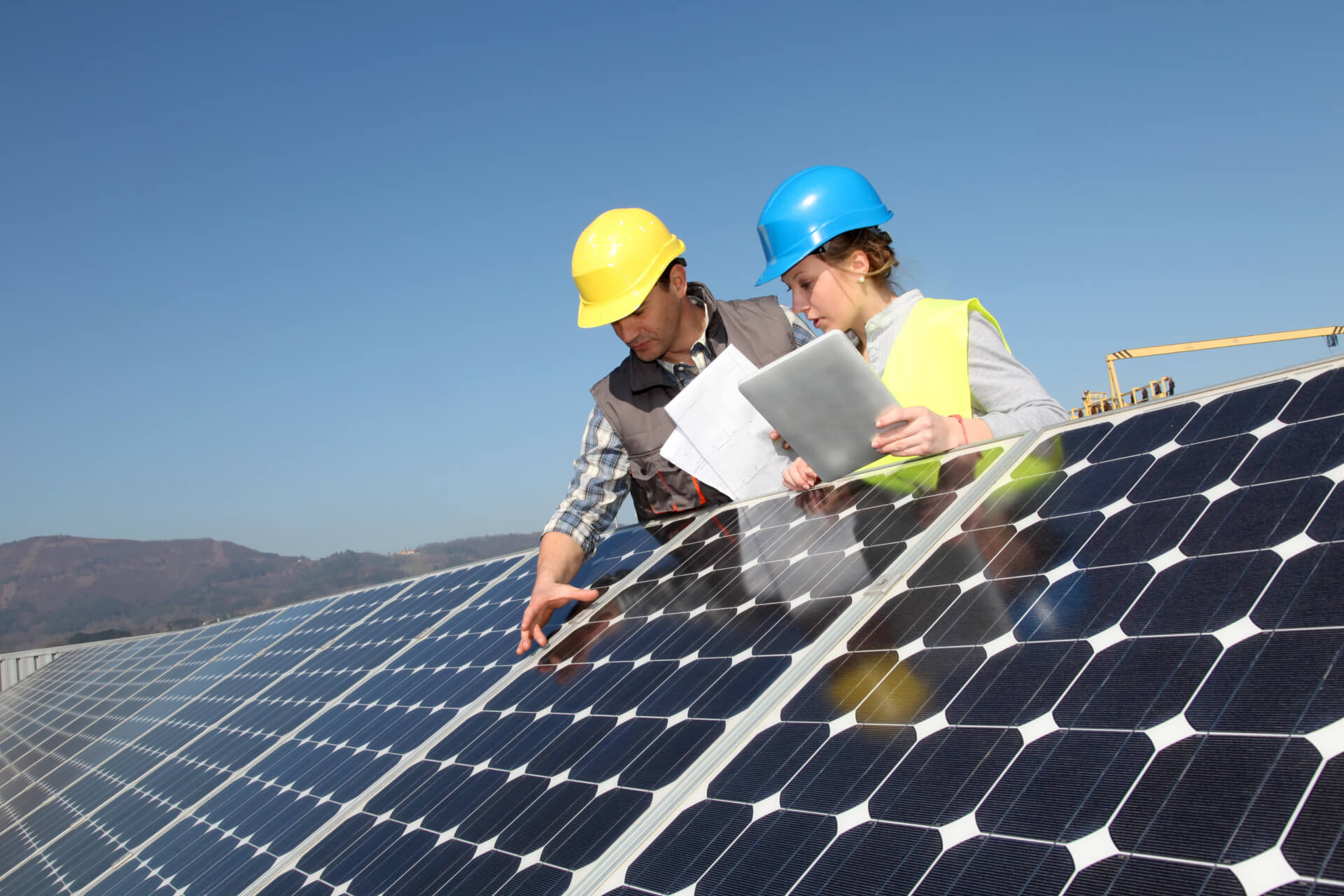 Manage
What we do
We provide project and contract management during the installation and for larger projects offer owner's engineer services during the installation. We ensure real-time monitoring of your system is installed and use the data to ensure optimal system performance.
What you get
Your project delivered on-time, on-budget and to the highest quality – no variations, delays or corners cut. Peace of mind that your system is performing with live performance visible from our apps as well as measurement and verification of energy savings against your energy bills.
How it works
Pricing Plans
Step 1
Assess
We use your energy and bill data, weather-station data and satellite imagery to find the optimal solar system for your site.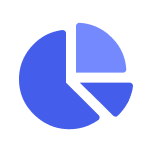 Free
Beam Solar Assessment
Desktop assessment of solar, batteries and PFC. Start here to understand your options.
Automated roof solar sizing

Detailed energy charges and tariffs

Predicted Energy Profile or interval data

Solar, battery and PFC assessment

Online, PDF reports and business case
Recommended for large projects > 500kW

$9,500*
Solar Feasibility Assessment
Structural, electrical and financial assessment.
*Pricing based on up to two roofs and excludes travel expenses.
Site electrical inspection and feasibility
Connection points, cabling and inverter locations
Roof area inspection and report
Structural roof assessment and certificate
Feasibility report with financial modelling
Step 2
Procure
We help you procure from our pre-qualified suppliers on the Beam Solar marketplace or use your in-house procurement.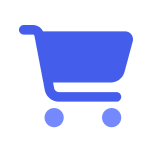 Free*
Offers from Solar Retailers
Initial Offers (Quotes) from Solar Retailers.
*Commission based
Detailed project brief and custom requirements
22 page minimum requirements based on CEC and AS
40+ Pre-qualified Solar Retailers invited to offer
Solar panel, inverter and installation warranty scoring
Apple vs Apples comparison with Beam Solar offers engine
Recommended for large projects > 500kW

Commitment Contract Required
Comprehensive Offers
Shortlist 3-4 Solar Retailers over multiple rounds of offers.
Request for Proposal (RFP) or Reverse Auction
Detailed and bespoke requirements in project brief
Supplier site inspection and interviews hosted by Beam Solar
20+ metrics scored + custom questions and scoring
Assistance with contract review and negotiation
Step 3
Manage
We ensure your project is delivered on time and on budget and continuously monitor its operation to ensure performance.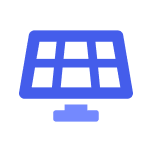 Included
Oversight & Monitoring
Support during implementation and ongoing monitoring.
Project and contract management during installation
Post-installation desktop audit of project quality
Provision of defect liability register
10-year Solar Analytics monitoring subscription
Online portal for warranties and project documents
Recommended for large projects > 500kW

Assistance during the implementation phase.
Design and engineering review prior to commencement
Project management and reporting from design to practical completion
Regular site inspections and audits during construction
Resolution of project and contract issues
Defect liability register and PC signoff.

1200+
Customers

2450+
Sites

4600+
Assessments

280+
Projects
TESTIMONIALS
Trusted by businesses and organisations throughout Australia
Beam Solar helped us expand solar to our Queensland and Victorian plants to help achieve our environmental goals. They helped us access incentives in Victoria and found the right supplier to deliver the project. Beam Solar made the whole process easy, straightforward and effortless.
Beam Solar was instrumental in getting our two 600 kW ground-mounted solar projects approved and successfully implemented. Beam Solar was great to work with and guided us through every step of the process to ensure the Council achieved a successful outcome.
Beam Solar were very responsive and of great benefit to our organisation. Without them we would have ended up with an overpriced, underperforming system. The information they provided was clear and concise which made it easy to progress to the correct solution.
Throughout the entire process the team at Beam Solar was friendly, professional, extremely knowledgeable, and provided any advice in a practical manner. I could not recommend the Beam Solar team more highly.
PROJECTS
Beam Solar Projects
OUR CLIENTS
Companies we've helped