The App
Beam Solar Home is coming
Now, in the midst of an energy crises, it's time for us to help you get solar (and a battery?) for your home. Unlock the potential of the sun to save money and help the environment!
We've never liked the way solar is purchased in Australia and we're here to change that. Beam Solar Home is your personal advisor, helping you choose the right solar system for your home before you engage with Solar Retailers.
Want to be one of the first to try Beam Solar Home? Register below for our launch in Winter 2022.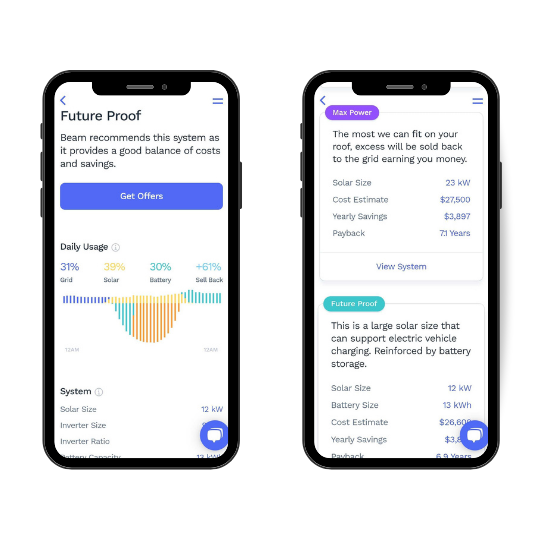 BIG PICTURE
You heard solar can help reduce carbon footprint.
You're right, solar (and batteries) can have a massive impact. They can also provide power in blackouts, guilt-free air conditioning and charge your electric vehicle for free.
Make sure you get the right solution for your home, both for now and in the future. Energy in your home should be clean, plentiful and free.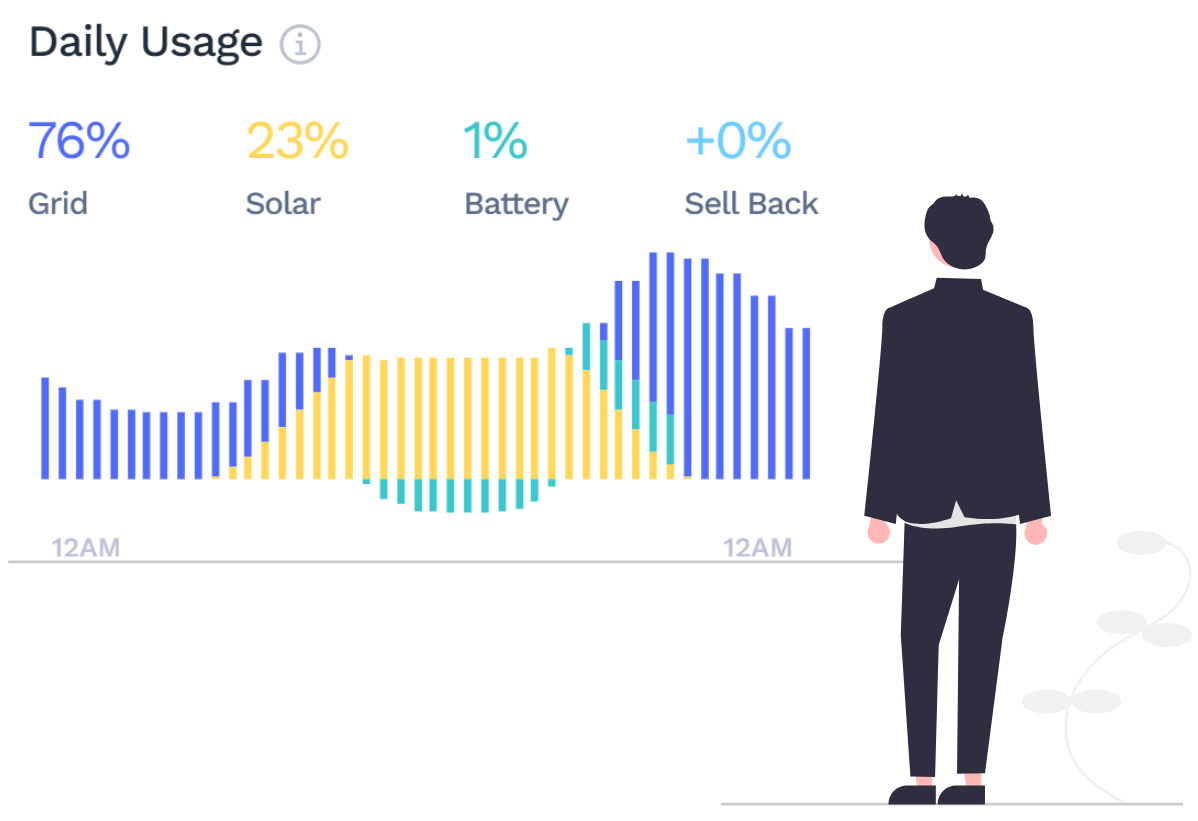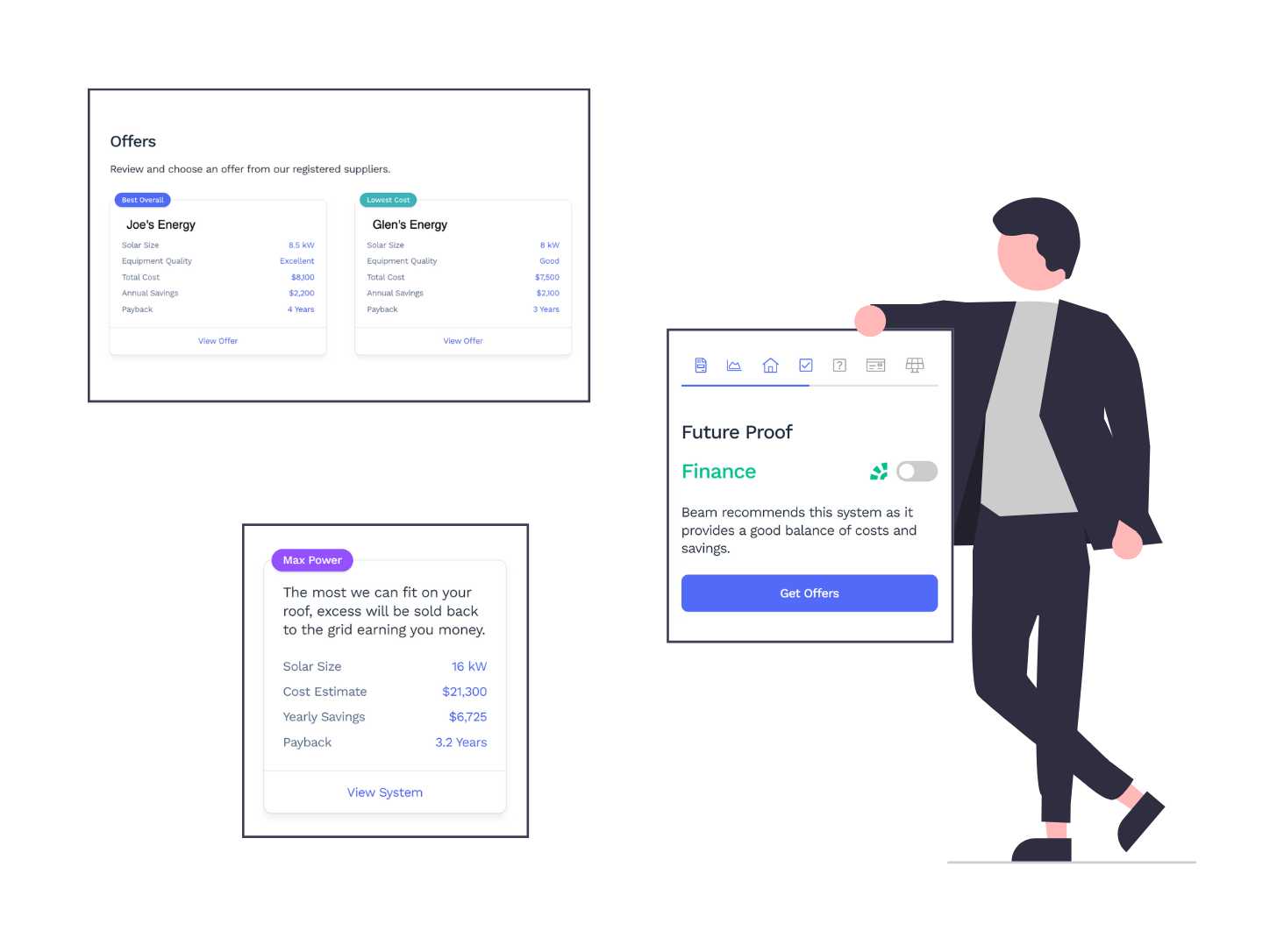 THE NUMBERS
You want the numbers to stack up.
Get the system that delivers the best return on investment whilst meeting your needs - not the system the salesperson wants to sell you.

Ensure the project is delivered on time and on budget. Choose to buy your system outright or pay for it over time with fin
TRUSTED PARTNER
You know solar is the right choice, but who do you choose?
You want to engage a trusted Solar Retailer that withstand the test of time. You want a good price without sacrificing quality.

We know what to look for in a Solar Retailer, in the product and in the contract, and we've baked this into our process.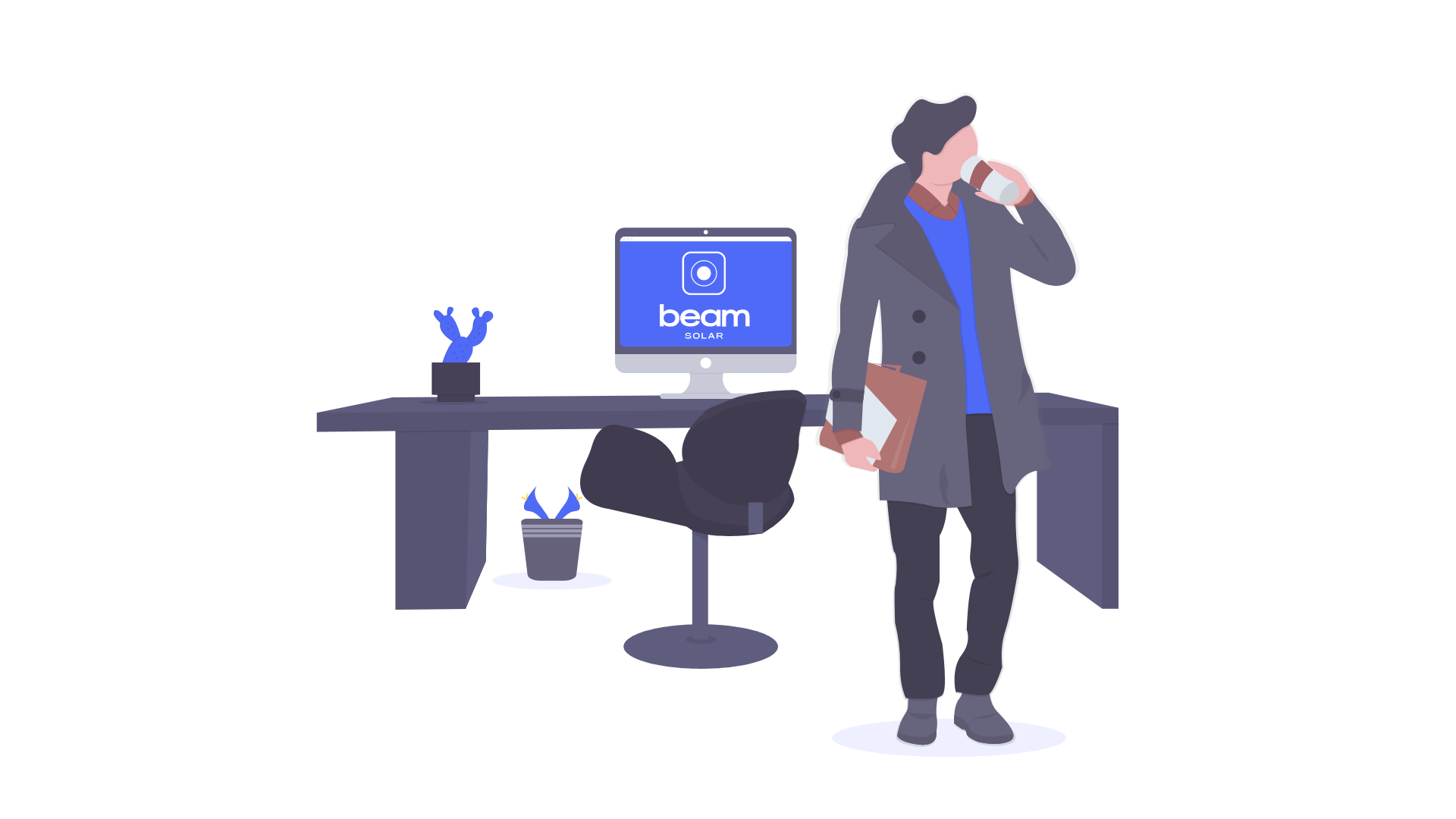 PROJECT DELIVERY
You want something that just works, every day, for decades.
Your solar (and battery) system will be around for 20+ years so you don't want them under-performing.

Capitalise on our industry experience to ensure you get a quality system, delivered by quality installers, with a contract that protects you.
START INVESTING IN TOMORROW
Start a Beam Solar Assessment
TESTIMONIALS
Trusted by over hundreds of Aussie businesses
Beam Solar was instrumental in getting our two 600 kW ground-mounted solar projects approved and successfully implemented. Beam Solar was great to work with and guided us through every step of the process to ensure the Council achieved a successful outcome.
Beam Solar were very responsive and of great benefit to our organisation. Without them we would have ended up with an overpriced, underperforming system. The information they provided was clear and concise which made it easy to progress to the correct solution.
Throughout the entire process the team at Beam Solar was friendly, professional, extremely knowledgeable, and provided any advice in a practical manner. I could not recommend the Beam Solar team more highly.