Ensure your system is installed and operated to a high standard
We will provide assistance throughout your entire solar journey, which doesn't stop at contract execution. Beam Solar can help Manage your system through delivery and ongoing operation.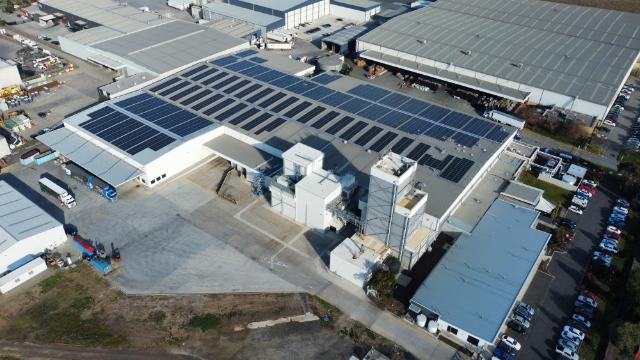 With project oversite, contract management, and owner's engineering services, you can have faith that your system will be delivered to a high standard. Through a post-install audit, we will flag any defects or issues with the install and arrange for them to be rectified with the installer.
Depending on your business needs, we can develop a bespoke O&M contract to ensure your system continues to perform as expected throughout its lifetime. Regular monitoring, performance reporting and periodic inspections will help guarantee that any issues are rectified as soon as they occur.
Using real-time consumption and generation data from your system and your current electricity rates, we will verify exactly how much your system is saving you each month. We make it easy to know how quickly your system pays itself off and when it might be time for an upgrade.
Beam Solar Manage
By providing one central platform for everything related to your existing and ongoing solar projects, we provide ease and simplicity unmatched by other solar management services. A commitment to your system means we will ensure it continues to perform well for its lifetime and that this is clearly shown to you.
All relevant project documentation, any issues identified during or after install, service works scheduled and completed, periodic performance reports and monthly savings figures all at your finger tips in the Manage page of Beam Solar.
Choosing Beam Solar's expertise and tools means you get access to a combined three decades of industry expertise and a commitment to quality that will pay off many times over. Keep reading to see the critical steps of our process and why we have structured Manage this way.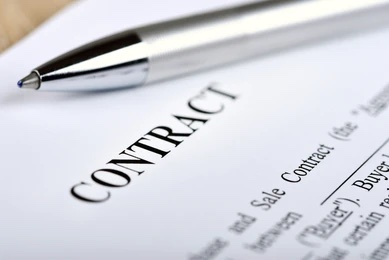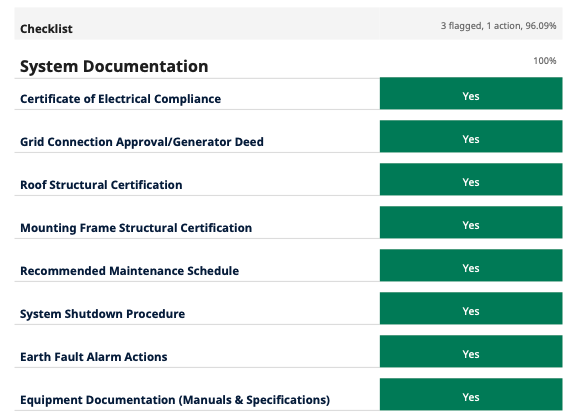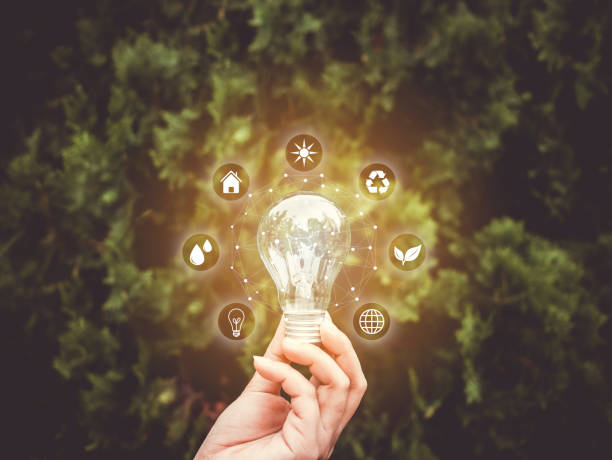 1. Review Contract
Scope of works
Project timeline
Payment milestones
Liquidated Damages
2. Manage Project
Engineering design review
Onsite QA inspections
Customer-side project management
Commissioning review
3. Audit System
Post-install inspection
Defect register
Issue rectification
System quality rating
4. Monitor & Maintain
Real-time performance data
Issue identification and flags
Service inspections and repairs
Panel cleaning




5. Measure & Verify
Monthly electricity savings
Regular performance reports
Detailed system insights
Assessment of possible upgrades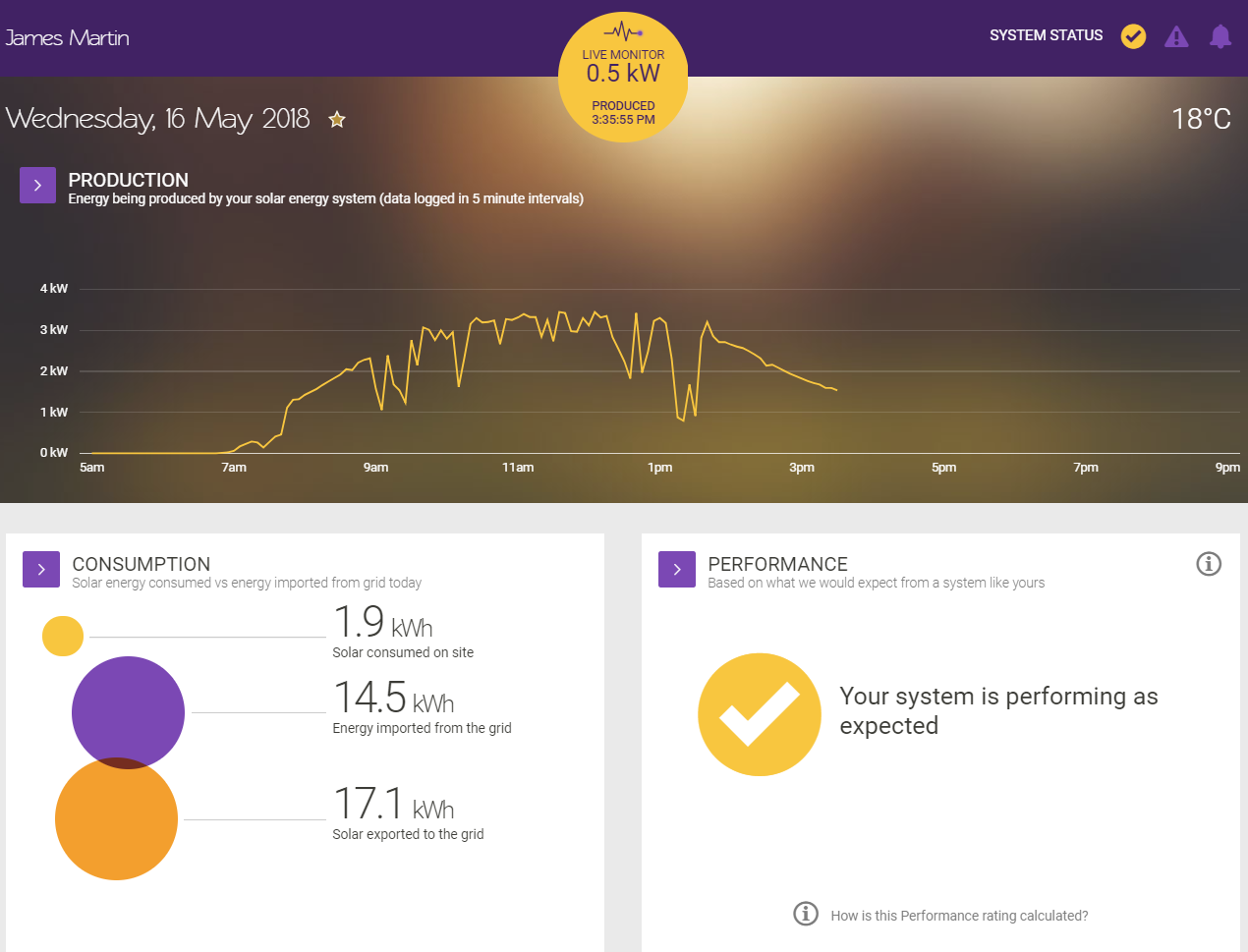 Included
Free
Project Management
Project management support during implementation.
Included for all Beam Solar projects.
---
Review of project implementation schedule.

Contract management throughout installation period.

Attendance at virtual project management meetings

100-point post-installation audit of project quality

Provision of defect liability register
Included
Free
Monitor & Perform
Ongoing performance monitoring and support.
Included for all Beam Solar projects.
---
5-year Solar Analytics monitoring subscription

1-year cost savings measurement and verification

Online portal for project documents and issues

Re-assessment of site for increased solar and/or batteries

Access to further incentives through energy market participation.
Custom
Owners Engineer
Assistance during the implementation phase.
Recommended for larger projects.
---
Design and engineering review prior to commencement

Project management and reporting from design to practical completion

Regular site inspections and audits during construction

Resolution of project and contract issues that arise.

Defect liability register and management of PC signoff.