Dnata Snapfresh
Dnata Snap up a Fresh Solar System

Location
Crestmead, QLD

Date
August 2022

Size
99 kW Rooftop Solar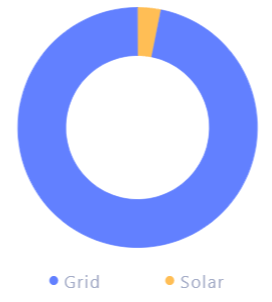 Assess
Beam Solar completed a solar assessment for Anonymous' site. While a large (>100kW) solar system was possible with the available roof space and site electrical load, Anonymous decided to select a 99kW system to obtain the STC rebate which reduced Anonymous' out of pocket costs by around 40%.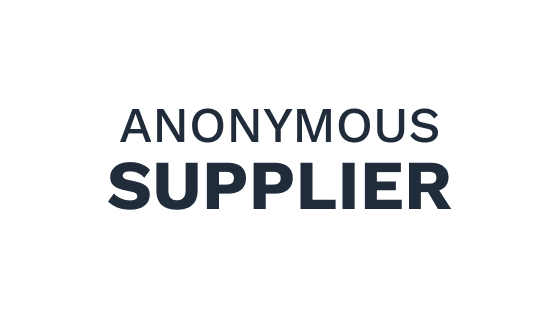 Procure
Beam Solar took Anonymous' selected solar system to Initial Offers and used the results to shortlist suppliers for a Final Offers round. Beam Solar helped Anonymous select a supplier that represented the best value for money and facilitated the contracting process.
Manage
The solar system has been successfully installed. Beam Solar completed a post-install audit of the system and will measure and verify the savings over the first 12 months of operation. Anonymous is now looking to roll out solar to their other sites.