Cobar Shire Council
Outback NSW Uses the Sun to Pump Water

Location
Nyngan & Hermidale, NSW

Date
August 2021

Size
2x 600 kW Ground Mounted Solar
Beam Solar was instrumental in getting our two 600 kW ground-mounted solar projects approved and successfully implemented. Beam Solar was great to work with and guided us through every step of the process to ensure the Council achieved a successful outcome.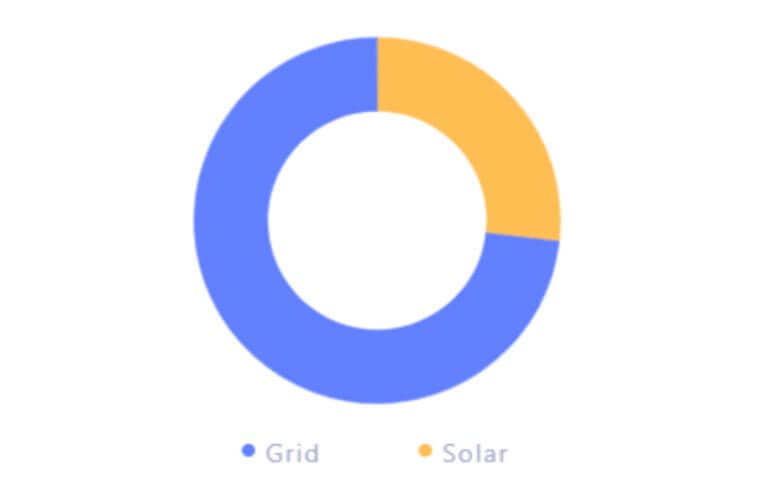 Assess
Beam Solar was engaged by Cobar Shire Council (Council) to lead the implementation of two 600 kW ground-mounted solar projects to power two bulk water pump stations.

Procure
Beam Solar was involved in every step of Council's solar journey including Assessment and business case development. Procurement involved an Initial Offers and Final Offers round, followed by contracting with successful Supplier, Smart Commercial Solar.
Manage
Beam Solar provided project management and owner's engineering during the construction, commissioning and Operation phases.