Sanofi
Sanofi Rooftop Solar to reduce Manufacturing Emmissions

Location
Virginia, QLD

Date
November 2022

Size
685 kW Rooftop Solar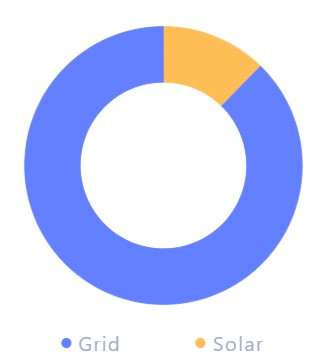 Assess
Sanofi Consumer Healthcare is a best-in-class consumer health business with a large portfolio of vitamin, mineral, supplement, over the counter and personal care brands including Telfast, Mersynofen, Betadine, Bisolvon, Dulcolax, Nature's Own, Cenovis, Ostelin and many more.
Sanofi operate a large manufacturing and warehousing facility at Virginia, Queensland and sought to maximise the volume of emissions-free electricity generated at the Site with solar PV, to help reach carbon and renewable energy targets.
Beam Solar Assessed all their available rooftop solar options and helped choose the system with the greatest emmissions reductions.

Procure
Beam Solar managed the end-to-end procurement process to deliver a solar PPA provider, including Initial and Final Offers rounds, recommendations reports, internal procurement requirements, RFP Package, and meetings with key stakeholders.
Manage
Beam Solar supported Sanofi through the implementation phase of the solar project including project management, contract management, and owners engineer services to get the project to completion as quickly and cost-effectively as possible.