The Croatian Club Brisbane
The Croatian Club Brisbane powered by the sun

Location
Brisbane, QLD

Date
November 2018

Size
36 kW Rooftop Solar
Beam made it easy to get pricing and source a reliable installer for a commercial solar PV installation in another state to where I am based and was not able to visit.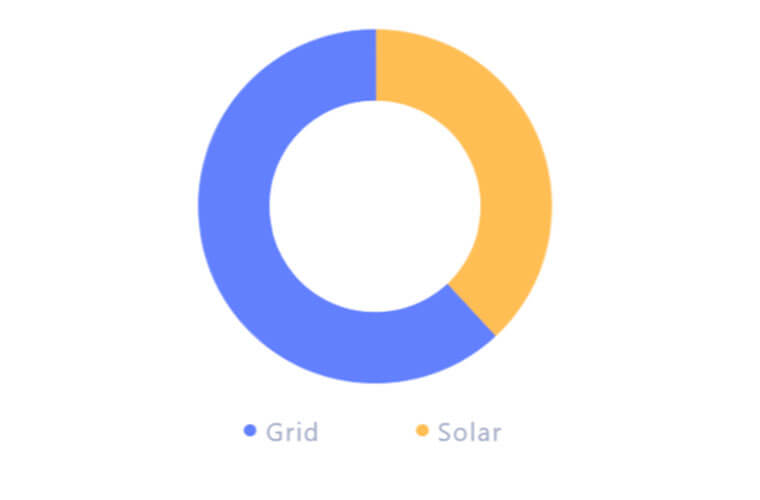 Assess
The Croatian Club in Brisbane looked wanted solar to reduce energy costs and their emissions but didn't have any capital available to purchase outright. They signed a Power Purchase Agreement (PPA) with iES, who paid for the solar system to be installed, in order to get the project implemented.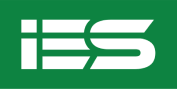 Procure
Under the agreement, The Croatian Club Brisbane pay for the electricity generated by the solar system, and this is much lower than the price they pay their electricity retailer, saving money every day of the year.
Manage
Unfortunately this project was recently damaged by flooding. We are working with the Solar Retailer and the PPA provider to replace the flood damaged inverter and return the system to normal operation.