Alba Edible Oils
Alba Edible Oils recycles cooking oil with clean free energy

Location
Hamilton Hill, WA

Date
February 2020

Size
99 kW Rooftop Solar
Beam Solar did a great job of helping us get solar installed at our site. They were articulate, provided great insights and got the job done we needed.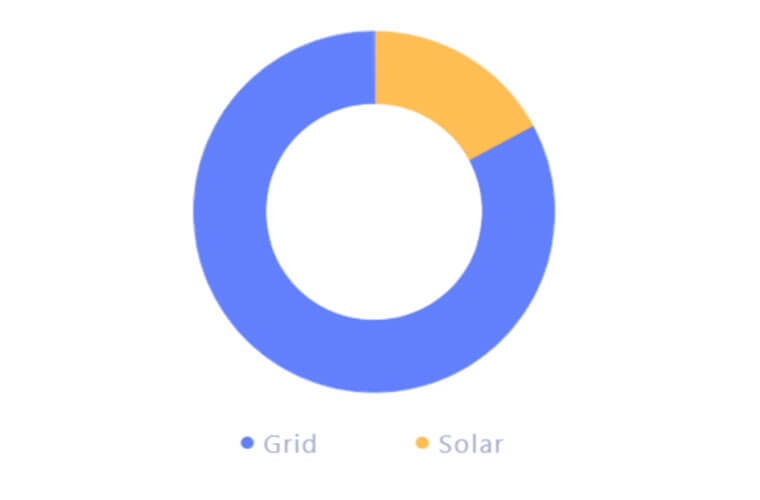 Assess
Alba Edible Oils wanted to install solar at their Hamilton Hill refinery as part of their plan to reduce greenhouse gas emissions across the canola and tallow value chain.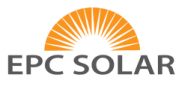 Procure
Beam Solar have a long history with Alba Edible Oils, having helped them with numerous energy efficiency projects since 2016. We completed an Assessment to find the optimal solar size and then went through Procurement with Initial Offers and Final Offers (Auction) to contracting with EPC Solar, the successful Supplier.
Manage
The project was installed on time and on budget, delivering massive savings and emissions reductions to Alba Edible Oils.