Zenith Interiors
Zenith ACT Turns to Renewable Energy

Location
Fyshwick, ACT

Date
March 2020

Size
32 kW Rooftop Solar
Beam Solar were very responsive and of great benefit to our organisation. Without them we would have ended up with an overpriced, underperforming system. The information they provided was clear and concise which made it easy to progress to the correct solution.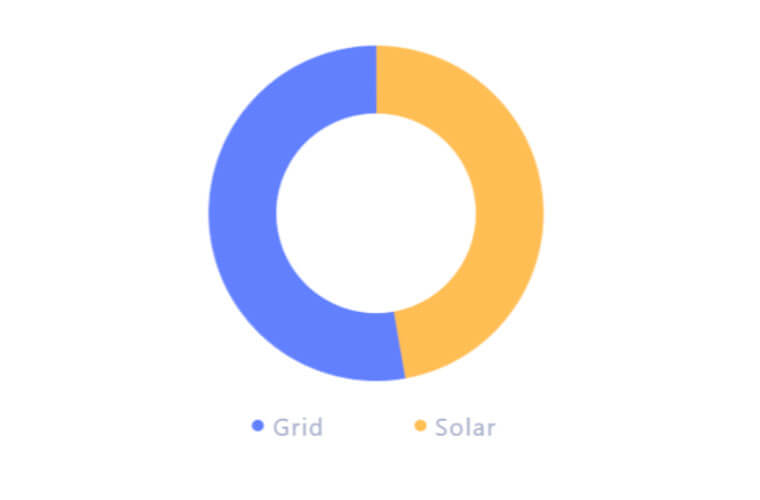 Assess
Zenith Interiors were in a hurry to get solar for their new showroom in Fyshwick, ACT. We completed an Assessment of solar at the site to accommodate their current electrical load plus a new air conditioning system and future electric vehicle charger.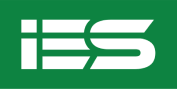 Procure
Because they wanted a quick outcome we ran a single round Procurement process, Initial Offers, with only locally based Suppliers invited to participate.
Manage
Zenith Interiors were able to contract with the successful Supplier, iES within two week and the project was completed six weeks later, on budget and ahead of time.