Cromer Golf Club
Cromer Golf Club gets solar for the club house

Location
Cromer, NSW

Date
May 2021

Size
99 kW Rooftop Solar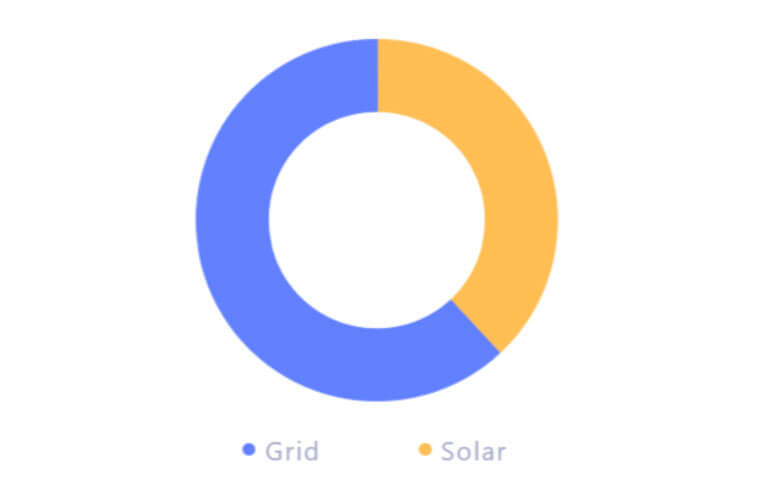 Assess
Cromer Golf Club wanted solar on their club house but were unsure whether it was feasible, how much it should cost and who would be best placed to install it.

Procure
Beam Solar completed an Assessment to determine the optimal size and a structural assessment of the roof to confirm feasibility. We completed the Procurement process with registered Suppliers and received pricing 30% below what had been proposed by door-to-door solar salesperson.
Manage
Cromer Golf Club selected the Solar Bank with the best score which also happened to be based down the road. The project was delivered in record time.