Centre State Asphalt
Rooftop Solar System Installed at Dusty Site

Location
Maryborough, VIC

Date
August 2022

Size
70 kW Rooftop Solar
Assess
Beam Solar completed a solar rooftop structural assessment assessment for Centre State Asphalt's site. An optimal solution was identified that balanced the size of the solar system and associated savings against the project costs and complexity due to the multiple rooftops and relatively long cable runs.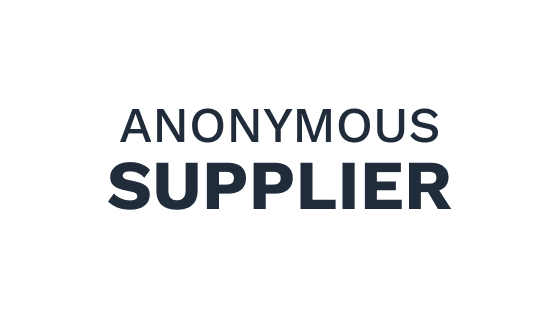 Procure
Beam Solar took Centre State Asphalt's selected solar system to Initial Offers and used the results to shortlist suppliers for a Final Offers round. Beam Solar helped Centre State Asphalt select a supplier that represented the best value for money and facilitated the contracting process.
Manage
The solar system has been successfully installed. Centre State Asphalt is also able to easily monitor the performance of their solar system through the Solar Analytics platform which is important due to the dusty environment of the location. Solar Analytics will allow Centre State Asphalt to receive alerts when performance is below expectation due to a accumulation of dust which will help Centre State Asphalt determine the best time the clean the panels.