Sayfa Group
Sayfa demonstrates their gear with free solar energy

Location
Boronia, VIC

Date
February 2021

Size
99 kW Rooftop Solar
Although I have worked with various consultants in a range of specialties, it is my first within the energy field. Beam's clarity and simplification along sound engineering lines was refreshing. To design a good system for our needs, meeting the changing incentives, requires an unbiased and thorough knowledge of the industry. We found this in Beam Solar. Our decision to use a consultant has been confirmed.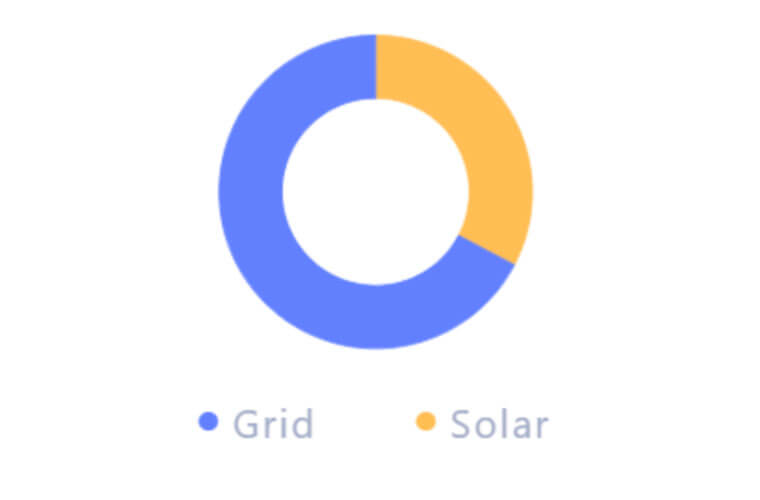 Assess
Sayfa, a manufacturer and distributor of height safety and fall protection systems, wanted to install solar on the roof of their Boronia manufacturing facility to reduce costs and demonstrate their equipment.

Procure
They turned to Beam Solar to navigate the end-to-end process, from Assessment to Procurement to Operation.
Manage
The successful supplier, Smart Commercial Solar, delivered an outstanding installation and integrated Sayfa's height safety and fall protection systems in the install.